Experience the Tradition
---
Sweets are awesome and delicacies sweets always fascinating to our heart. The majority of us want to enjoy food that is sweet in taste. Sweets are very much eye-catching and even hearing "SWEET" can trigger our taste buds making us salivate now. Nothing can be as great as having a sweet treat to celebrate any occasion that includes joy.
Delhi6 sweets and savories is a reputed name in premium quality Indian Sweets and Snacks.we do not compromise on ingredients and procedures, as we believe that only the finest of ingredients and time tested procedures give a product of the quality we deliver.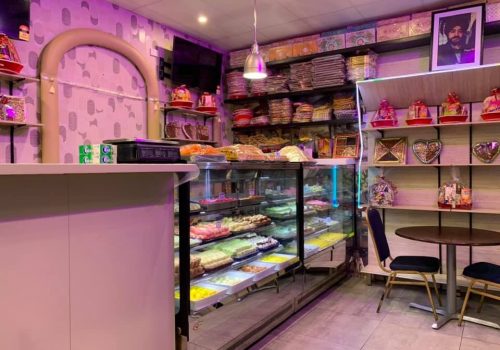 The new look of Delhi6 sweets & Savouries is quite impressive. The food is presented nicely with good portion size and at very reasonable prices. The taste is highly authentic. Would seriously recommend everyone to try.
If you want to try finger licking sweets then only one place and it's Delhi 6. Excellent taste and numerous variety of Sweets to choose from highly recommend the place.


If you really want to enjoy real Indian sweets with original taste you must try this place, They are just awesome , give the best treat to your sweet tooth at best sweet shop in Perth
Huge variety of sweets and lovely customer service with great pricing.
Amazing Variety of Sweets with Excellent Taste & Service.